Kava Depot Articles
Tips, history, and Stories From Kava Lovers Like You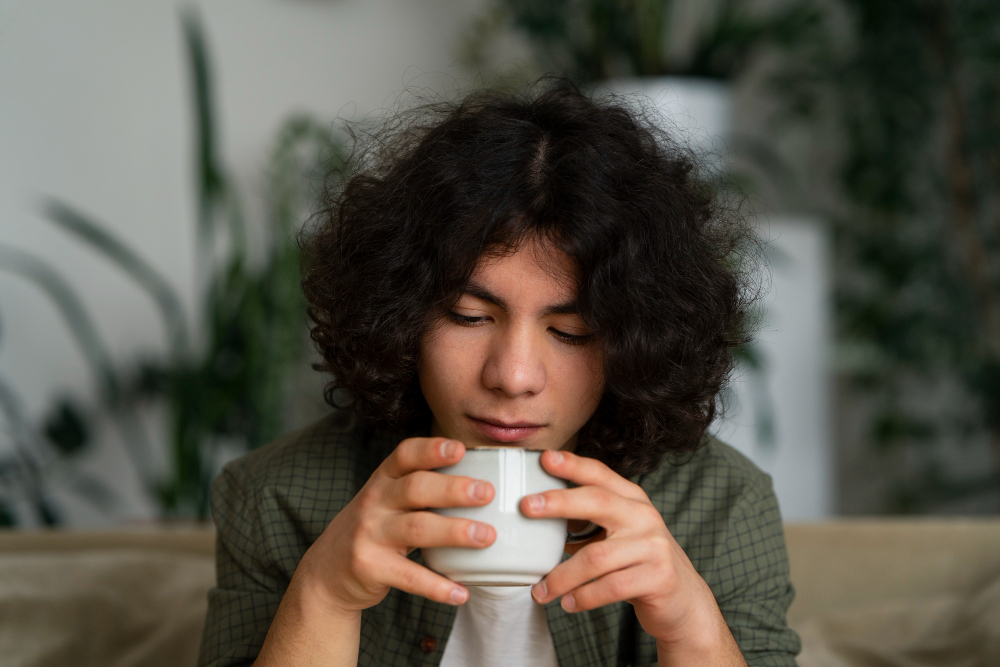 Anxiety can show up in people's lives in many ways. For some, it may be subtle, while for others it can be debilitating. Experiencing anxiety occasionally isn't uncommon—financial difficulties, work stress, or family problems may be a source of worry and fear....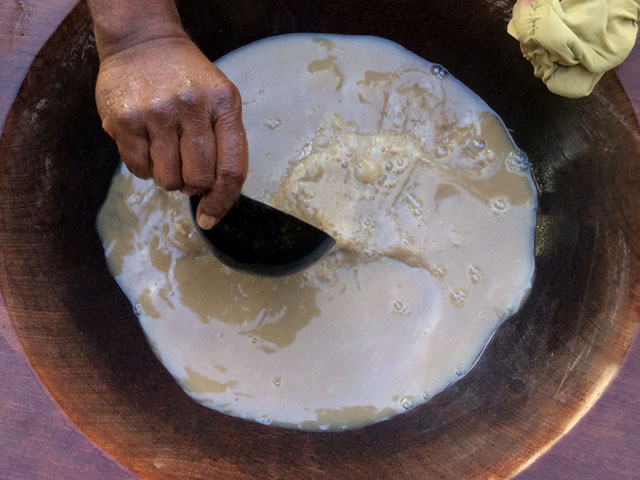 Kava has existed for thousands of years, traditionally used by local communities all over the Pacific Islands. The kava drink—or tea—made from the plant has been used in ceremonies and rituals to promote peace, happiness, and relaxation for over 3,000 years. In more...
Most Popular Posts
Check out our editor's top picks!