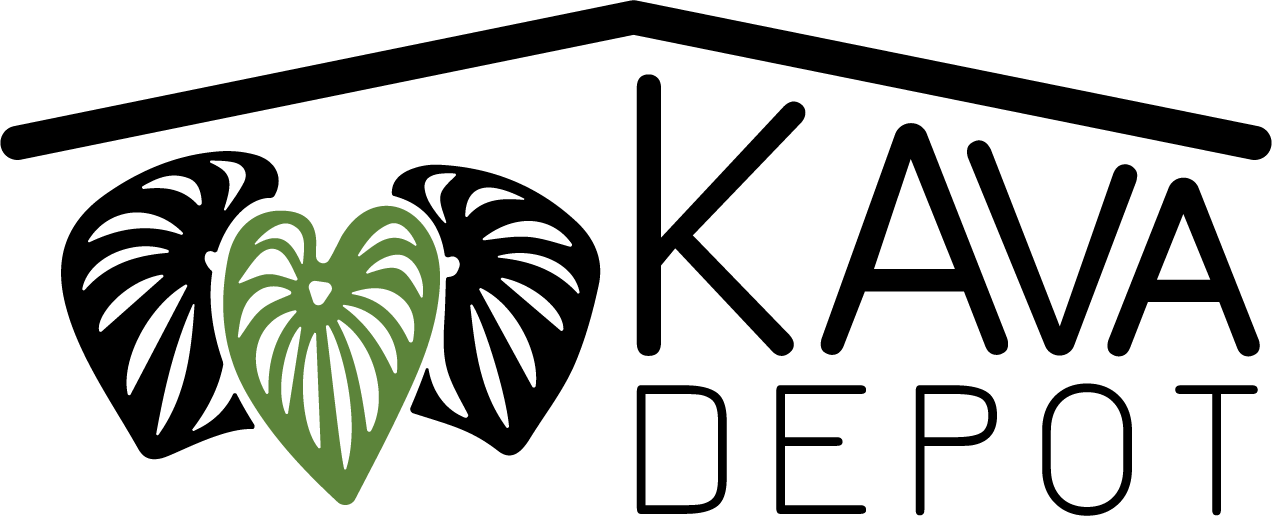 Botany Evolution is one the largest, if not the largest, importer of Kava in the United States. We supply most of the Kava Bar industry and South Pacific Islander communities in the USA. With over 20 years of experience in the Kava and Kava Bar industry and over 17 years of experience in importing Kava into the United States, you can rest assured that we put quality as a top priority. We travel abroad every year to meet our suppliers, farmers and the local authorities to work with them on improving production, quality, and traceability for the USA market.
We are proud to announce that we operate out of one of the only GMP-certified facilities dedicated to Kava. Here, we have a food-grade facility and all food-grade equipment. We embrace the highest standards of quality, all backed by vigorous checks and balances, including lab testing for chemotype in house not only to prove the type of Kava to our customer, but to help the supplier and farmer to only process and grow noble kava. This data helps the farmer to understand how to grow better Kava and for the suppliers to know what they are selling. We continue to consistently meet and exceed our standards and industry standards.
We take pride in our products, and we prioritize product quality and customer service in every interaction. We have a long standing history with our Kava growers and suppliers, and only deal with the best quality products from the top growers and suppliers. At Botany Evolution, you will find that you will get the best possible quality Kava at extremely competitive prices, backed by documentation and traceability to ensure consistency at all levels of the Kava, from growing, to harvesting, to processing, to distribution, to your doorsteps.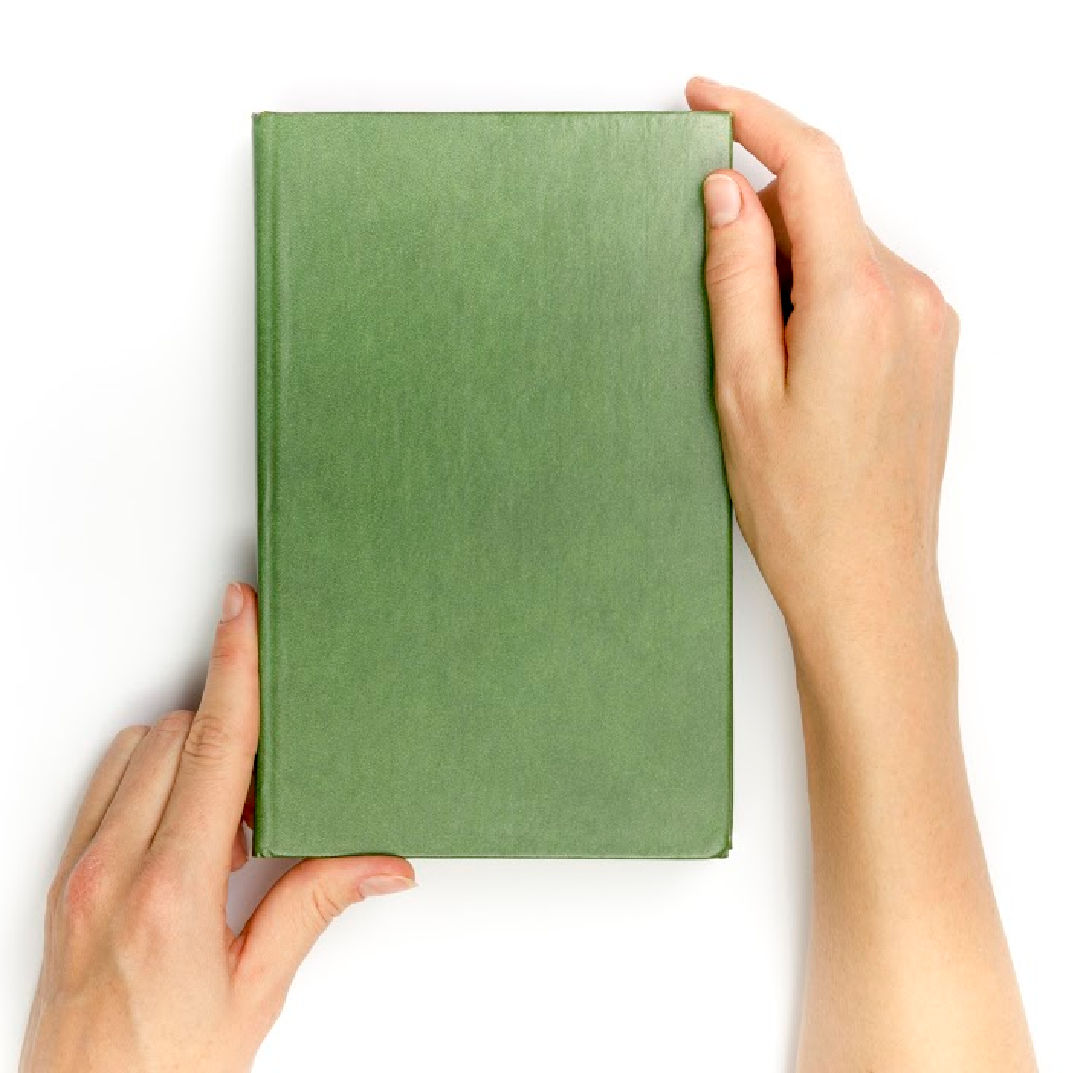 A Chapter in Kava Depot:
A couple of the foundational principles at Kava Depot are quality and traceability. We go above and beyond to source the best quality of raw materials on the market.
Kava Depot finds it important to be diligent at every step, starting with the first step, this is why our founder spent so much energy sourcing great farmers to import raw kava. We are involved with farmers all over the South Pacific including, Vanuatu, Fiji, Solomon Islands, Tonga, Hawaii, and Papua New Guinea. This provides an opportunity for the kava to be examined for impurities before it is converted to a homogeneous powder.
With inventory constantly inbound and kava flying off the shelves, Kava Depot maintains a very fresh product.
Once the kava is reduced to a powder, it is subject to rigorous lab tests to determine whether the kava is noble, for traces of heavy metals, and dangerous bacterias like E.Coli.
After passing the tests all of our kava is hand-packed by the same employees who processed it. At this point that the bags are sealed with care where they wait shortly to fulfill your orders.