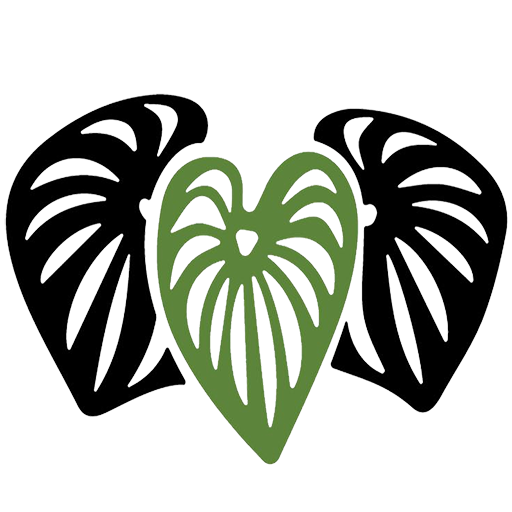 Testing Our Product
Botany Evolution is proud to announce that we test all of the products that we import and distribute, to ensure top-notch quality. We stand behind all of our products and have Certificates of Analysis available to back our products 100%.
Traceability is important to us, so each bag has a batch number. From that batch number, we can trace the powder back to its origins. You can also browse below all of our COAs from the previous (2) two years (they are updated regularly). Simply match the batch number on the front of your bag to the serial number below. Here, you can view, download, and print your Certificate of Analysis. If you need to request a COA from a batch of kava more than 2 years old, please email us. 
Also, If you recently purchased Kava from a different vendor and are unsure of what you bought, you can send it to use for testing, and we will provide you with lab reports on its composition. Click Here for More Information
Our Lab

Botany Evolution operates a state-of-the-art testing facility with industry-standard equipment used to test the Nobility, along with its breakdown in contents, including Kavalactone levels. We use an Agilent 1100/1200 HPLC with DAD Detector along with a Windows 7 Pro Chem-station PC
Meet Our Lab Tech – Kristl Youngs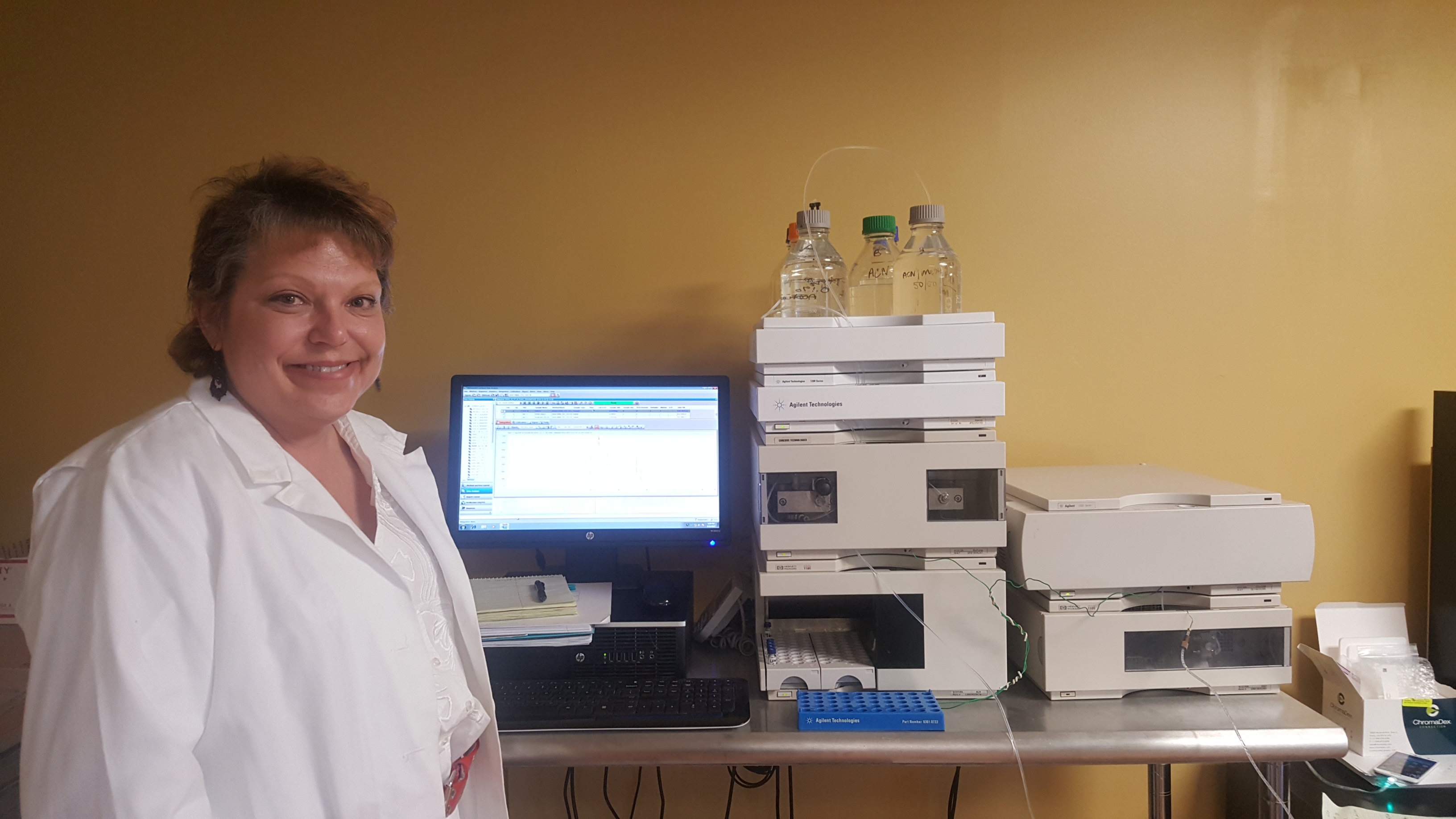 Botany Evolution is proud to introduce our Certified Lab Chemist, Kristl Youngs. Kristl is an alumnus of Aurora University in Illinois, double majoring in Chemistry & Biology. She has over 20 years of laboratory experience, working with a multitude of analyses and research of products. Some of her work consists of analyzing food products for toxins for the Florida Department of Agriculture and environmental monitoring of air and soil samples to ensure compliance with the Department of Energy and Environmental Protection Agency. She has worked with many elements, substances, and solutions, including Tritium, Plutonium, Uranium, and many others. In other words, definitely someone we are proud to have on staff.
Below are our most recent Certificates of Analysis, all of which were prepared and processed with the utmost care and precision by Kristl. Each package has a lot number on the label. All you have to do is match your lot number, to the lot numbers below, sorted by Island of Origin and Blend type. You can view, download, and print the Certificate of Analysis that pertains to you, and also see other blends that we offer, and note the high quality of our products. These Certificates are updated on a regular basis, as we are constantly getting new shipments and batches in.